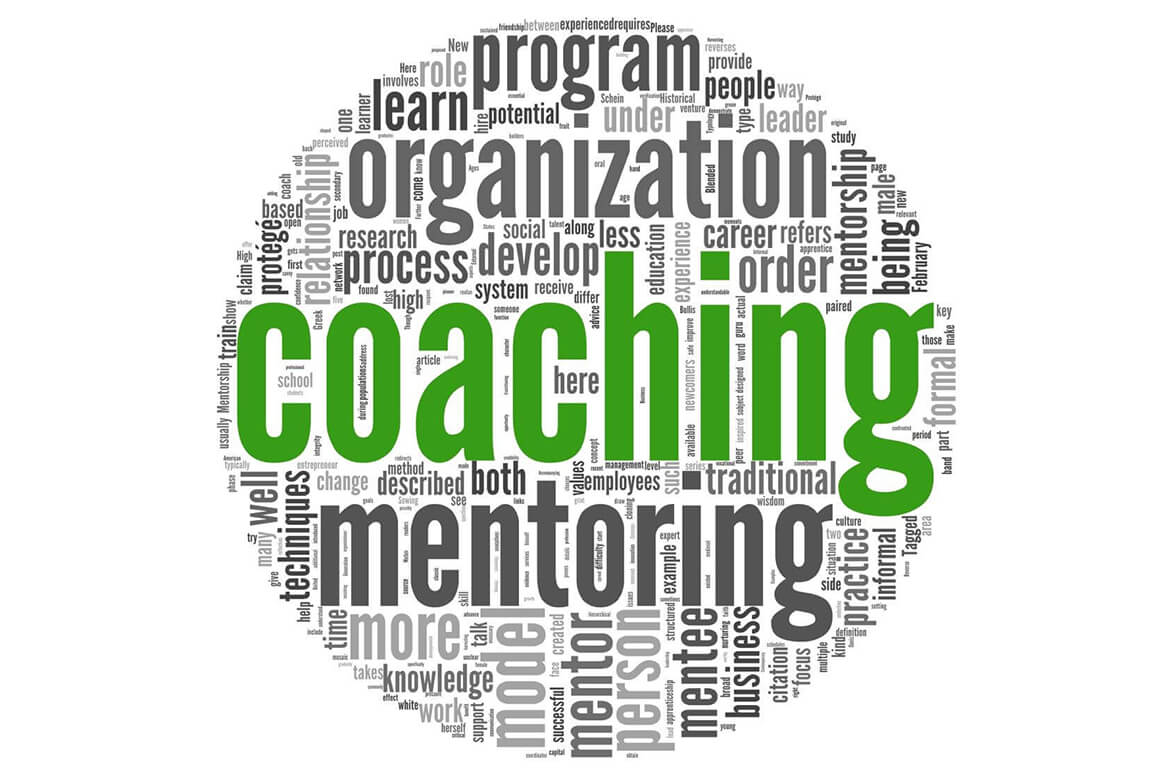 ---
1:1 Coaching
---
Why Coaching?
Is there a goal that you have not been able to reach? Do you feel that you are less relevant than you use to be? Maybe you are just not feeling inspired. How can coaching serve you?
First and foremost coaching is an on-going relationship and conversation built on trust and respect where I provide encouragement, guidance and honest feedback, as YOU pursue your personal and professional goals. It is that simple and that profound. My sole purpose is to help you get from "here" to "there". You will define the "here" and the "there". Your results will vary depending on how long we work together and what actions you take. I am your advocate and will help you to remain focused and steadfast on your journey. In simple terms, we can explore your aspirations, form a plan of action and implement your plan, to ultimately achieve your goals. I am not your jailor or your boss, but I will strongly encourage you to be accountable and challenge you when you are off task. But you are in total control of yourself and the outcomes.
Why Coaching?
A partner to develop a path forward toward YOUR goal/s.
A true sounding board- there are no hidden agendas.
An advocate of your growth past your limiting beliefs.
A modeler of healthy relationship development.
A proponent for development of conflict resolution skills.
Remember it starts with an assessment of your aspirations, then the development of an action plan, and finally there will be achievement. Aspire, Act, Achieve.
12 month commitment
12 1-hour sessions
Unlimited emails or texts
Unlimited 10 minute phone calls
$3500/year
Pricing: TBD (minimum 6 people @ $75 - $250/person for 4 hours)